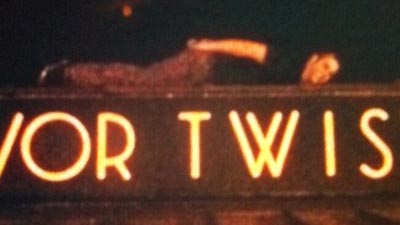 Episode 35, June 6, 2011 – This week's episode is not sponsored by Garage Bar.
Jeff and Jeremy recap their their Memorial Day weeks, including visits to Luxe, Sweet Moses, the City of Chicago, Grovewood Tavern, Tony's Southside Pizza and 806 Martini and Wine Bar. Plus…
Cleveland restaurant news:
And speaking of food, a Chicagoer sneaks into Cleveland to win a hot dot eating contest and a Cleveland company is selling a new vodka.
The Terminal Tower observation deck is now open on Saturdays from Noon-5pm (tickets) and on Sunday from Noon-4pm (tickets) through December 18.
308 new apartments (and a pool!) being constructed on Cleveland State University's campus.
Lots of events happening this summer in Cleveland:
Don't go planking, kids. And get that skin cancer screening! But first, LISTEN TO THE SHOW!